#1
The big problem retailers are facing is the world is moving to mobile.
Dan Schulman丨CEO of PayPal and chairman of Symante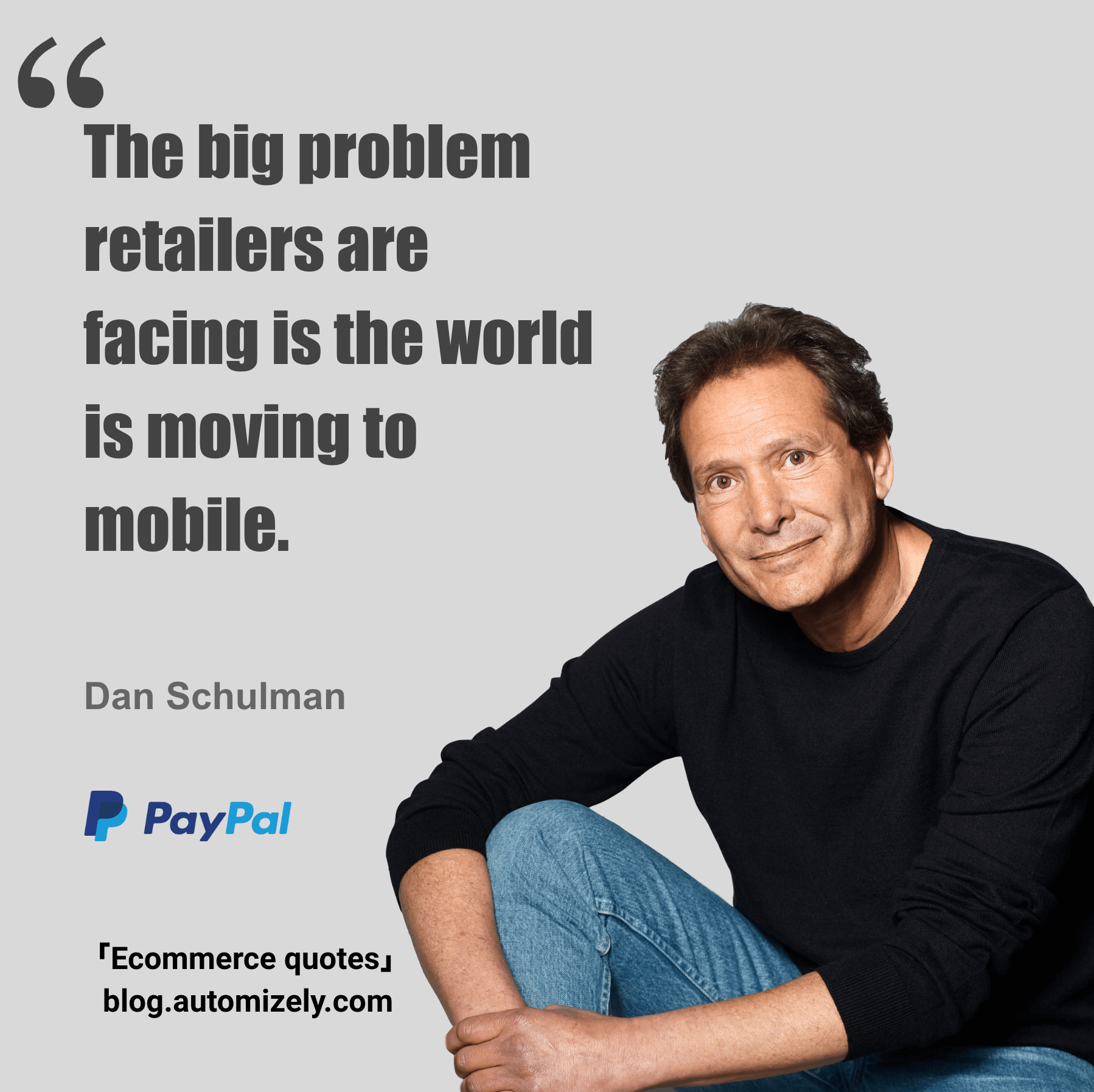 #2
When you think of couponing, you picture a mom cutting coupons out of the back of the newspaper.
Andrew Mason 丨Founder and CEO of Groupon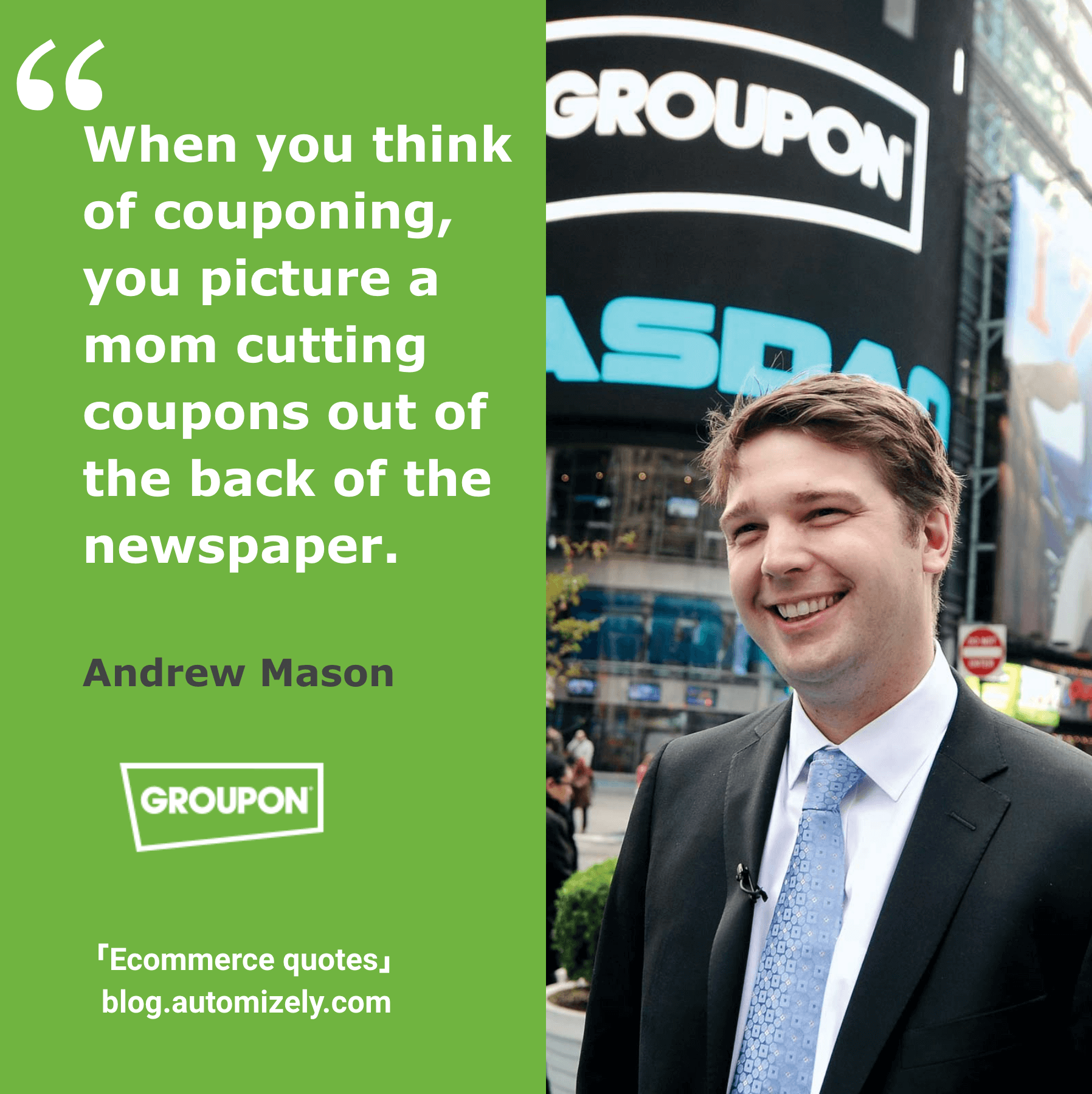 #3
Our philosophy is that we care about people first.
Mark Zuckerberg 丨Founder and CEO of Facebook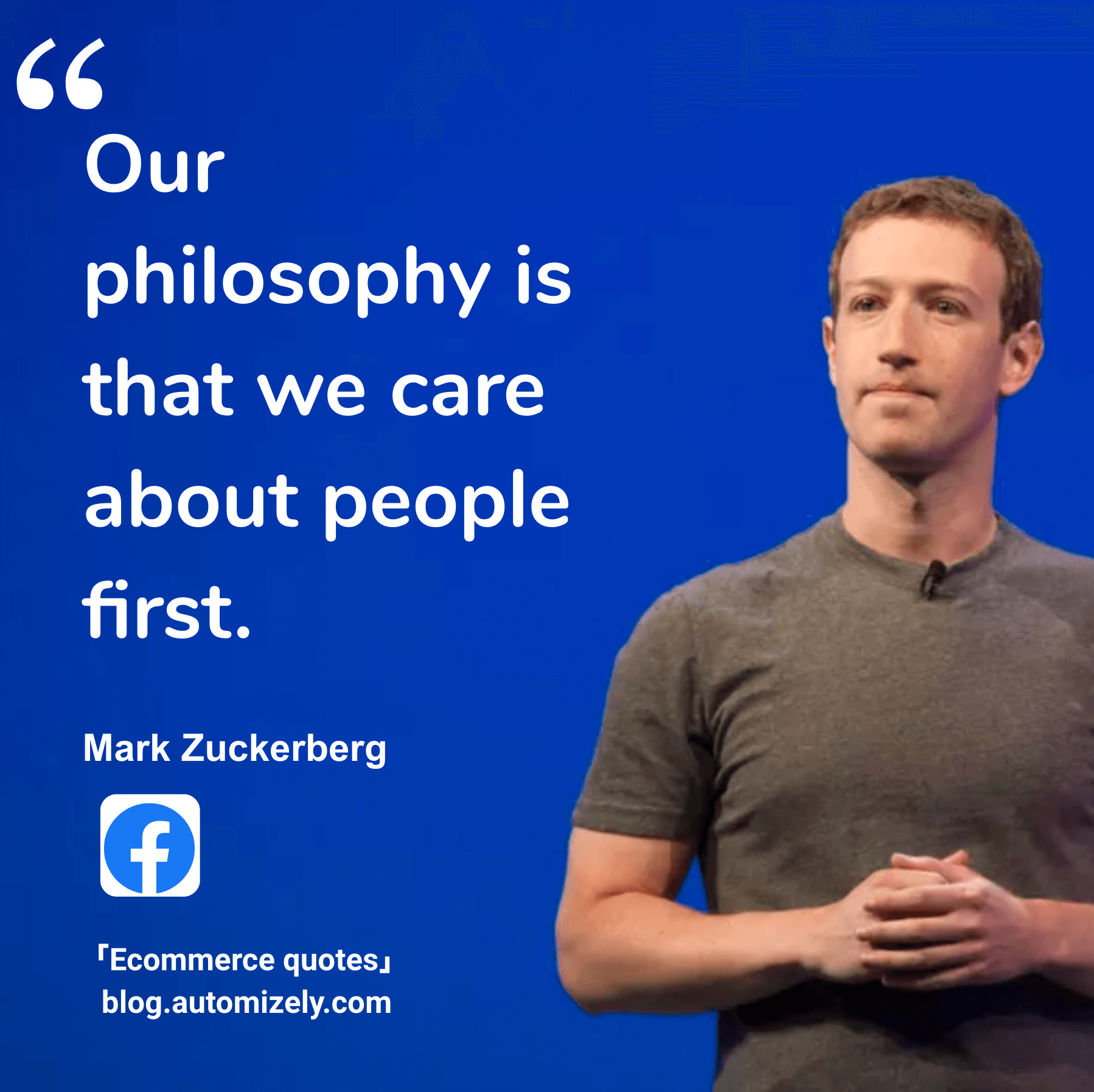 #4
Great products sell themselves.
Kevin Systrom丨Former CEO of Instagram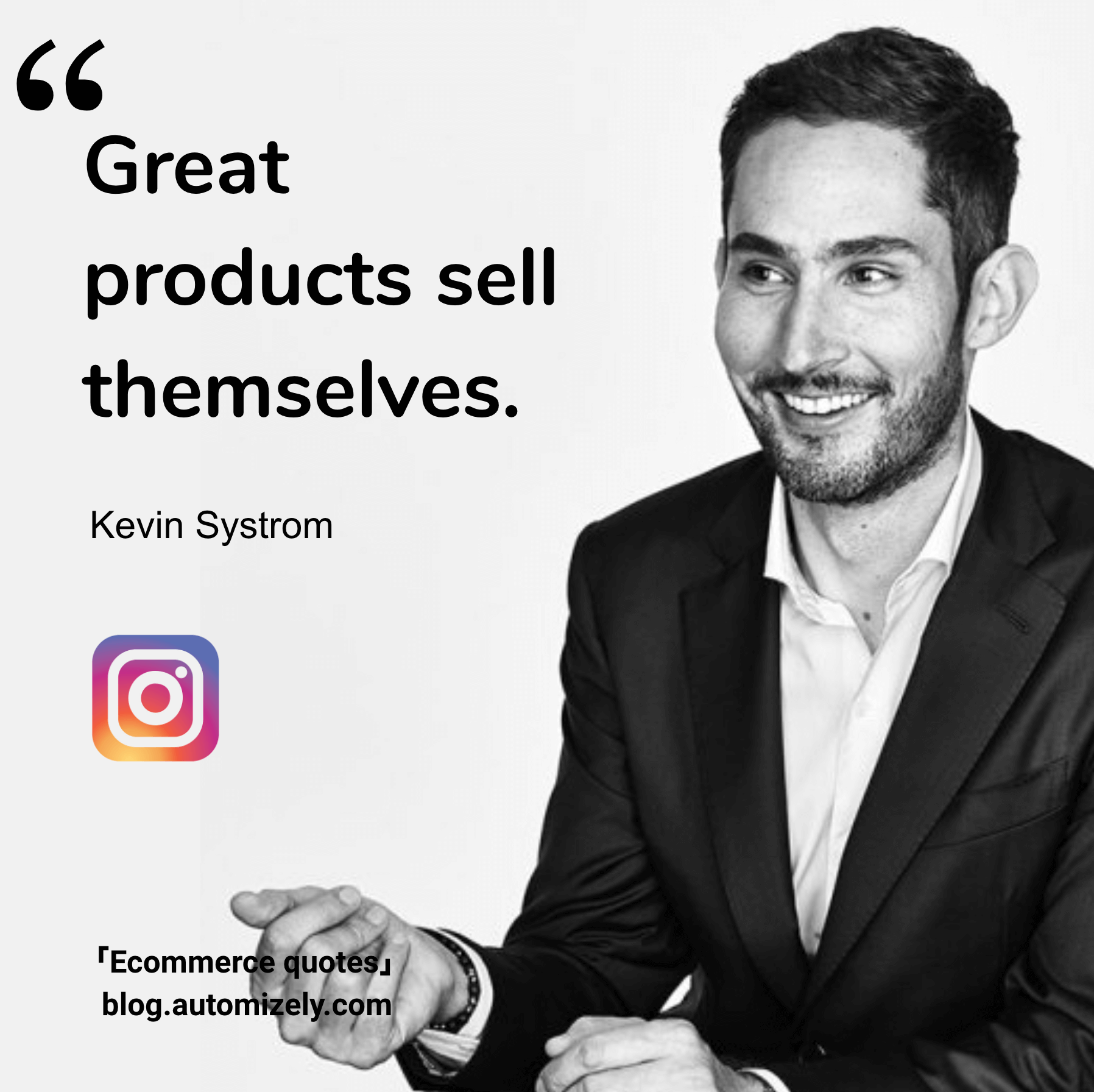 #5
Women are the routers and amplifiers of the social web. And they are the rocket fuel of e-commerce.
Aileen Lee丨Founder and Managing Partner of Cowboy Ventures