Estee Lauder offers content to shoppers located in different countries, or regions. These customizations greatly increase the scope and reach for an online store.

We will compare the marketing methods of Estee Lauder:
⭐️ for  US, UK, Germany, France, and Japan site
⭐️ with main focus on home page interface, and popups

📊 Website Metrics
🌍Alexa ranking:
🇺🇸Country: US/UK/Germany/France/Japan
🏗Industry: Fashion
📆Analysis date: 2019-11-22

🖥 Comparison of homepage
The multilingual sites have different homepages, with each focusing on different areas and products.
🛎 Comparison of popups
We studied different Popups used by the multilingual site of Estee Lauder.
1. Registration / Subscription popup
(US website)
The popup here is highlighted, with subscription instructions in the middle of the page.
(UK website)
The popup here is small and positioned in the middle, but is not highlighted.
A highlighted pop-up seems more interactive and increases conversions.
2. Promotion information popup
Once shoppers have spent some time on the site these multilingual websites push a rectangular popup at the bottom of the page, showing promotional information.
3. Product search popup
The UK site for Estee Lauder displays popups at the bottom, requesting shoppers to fill out a short survey and will then ask about product preferences.
Based on the answers, product recommendations are presented.
🛍 Comparison of marketing activities
1. Black Friday event on Germany's website
The site was promoting Black Friday by putting put a banner with a gif on the homepage.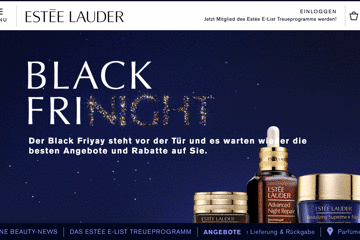 2. US site's sweepstakes
It seems to be unique to the US site.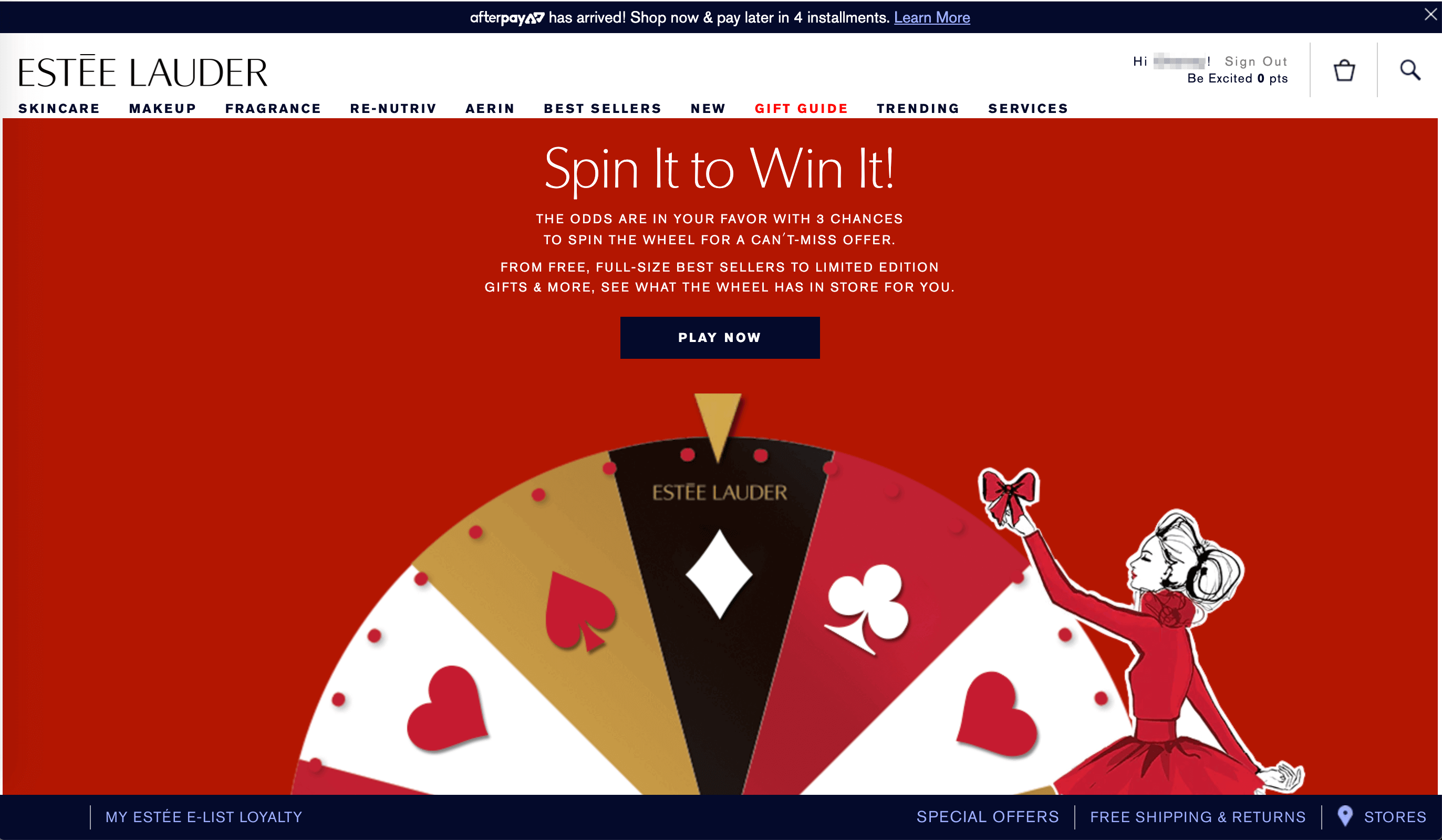 Also, the content used ("Today is my lucky day," ) is eye-catching.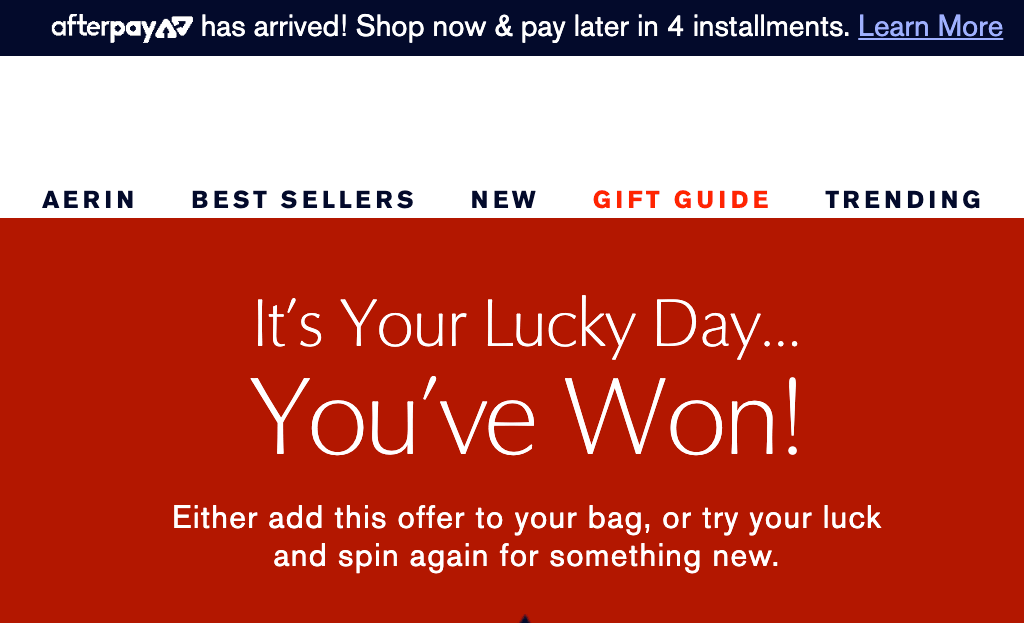 3. Social proof on the US and UK site
Among the five websites, only the US and UK sites give social proof. (To know more about social proofs check our blog : A simple way to increase your Black Friday sales by 150%)
Both sites give the experience of shoppers who purchased the product. The difference is that the US site placed it under the menu "Social " while the UK site placed it under "Trending".
In our future blogs, we will continue to update you on Estee Lauder's and other online store's marketing strategies.
Stay tuned to Automizely blog and learn more about how to successfully market your products...
⭐️⭐️ Want to Enable pop-ups and access various other marketing tools?