Since our customers are running the business more and more successful and may run more than one brand, Automizely now supports customers to manage multiple brands in one place.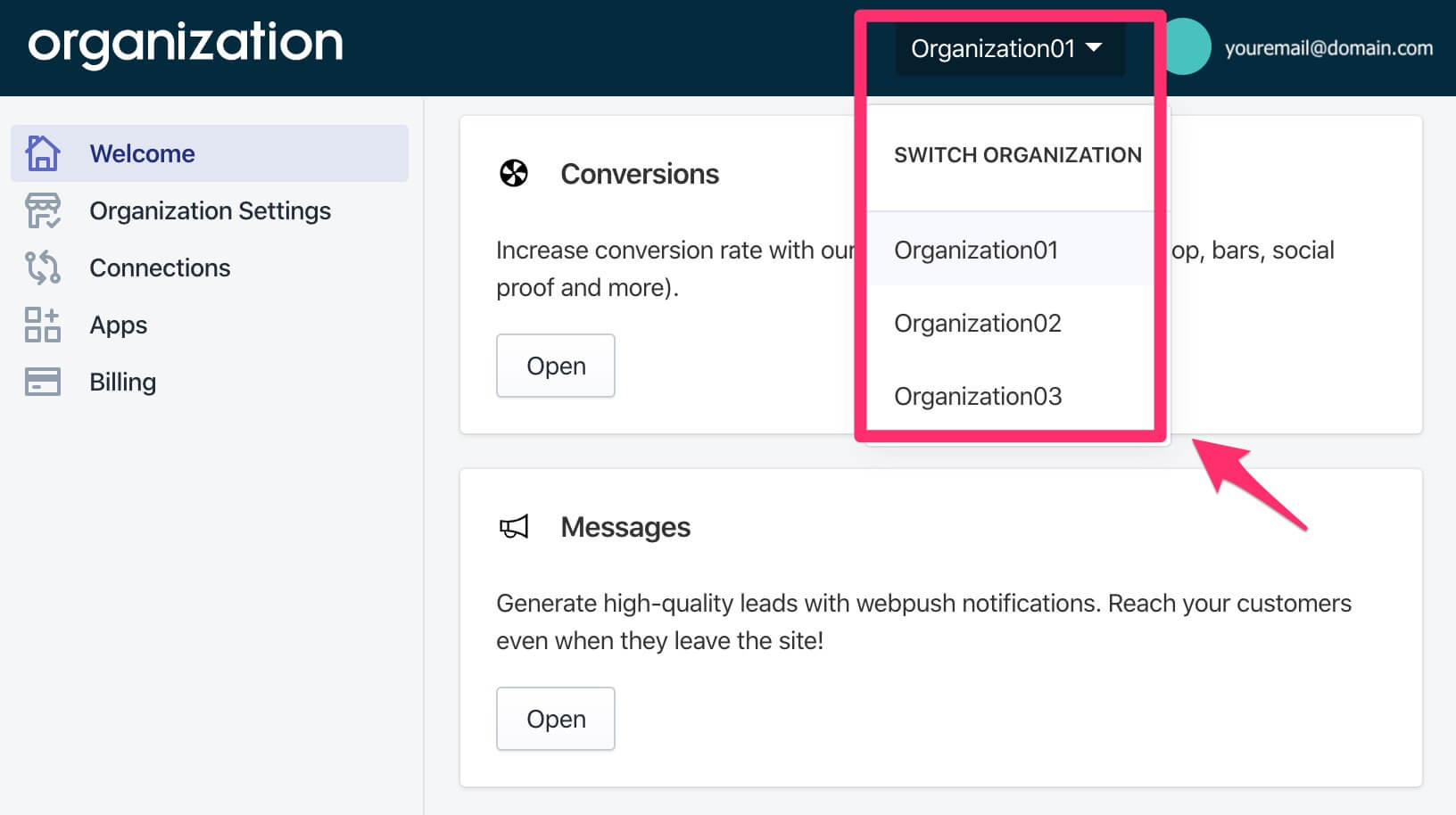 Why setting up multiple organizations
If you have more than 1 brand, you may want to create multiple organizations. Different brands have different store logo, website, user experience. Separating the brands instead of putting them into 1 organization can simplify your product settings.
Add a new organization
You can create a new organization at the account settings page. Once done so, you will be able to switch organization easily within each product. If you have already connected multiple stores to one organization, you would first need to disconnect your store first before you can connect it to another organization.