You can now easily launch your iOS and Android mobile app store with Automizely Shopping. It is completely free and takes only 1 click.
If you're new to Automizely, make sure you install the free Automizely app at Shopify - the all-in-one sales tool for your online store.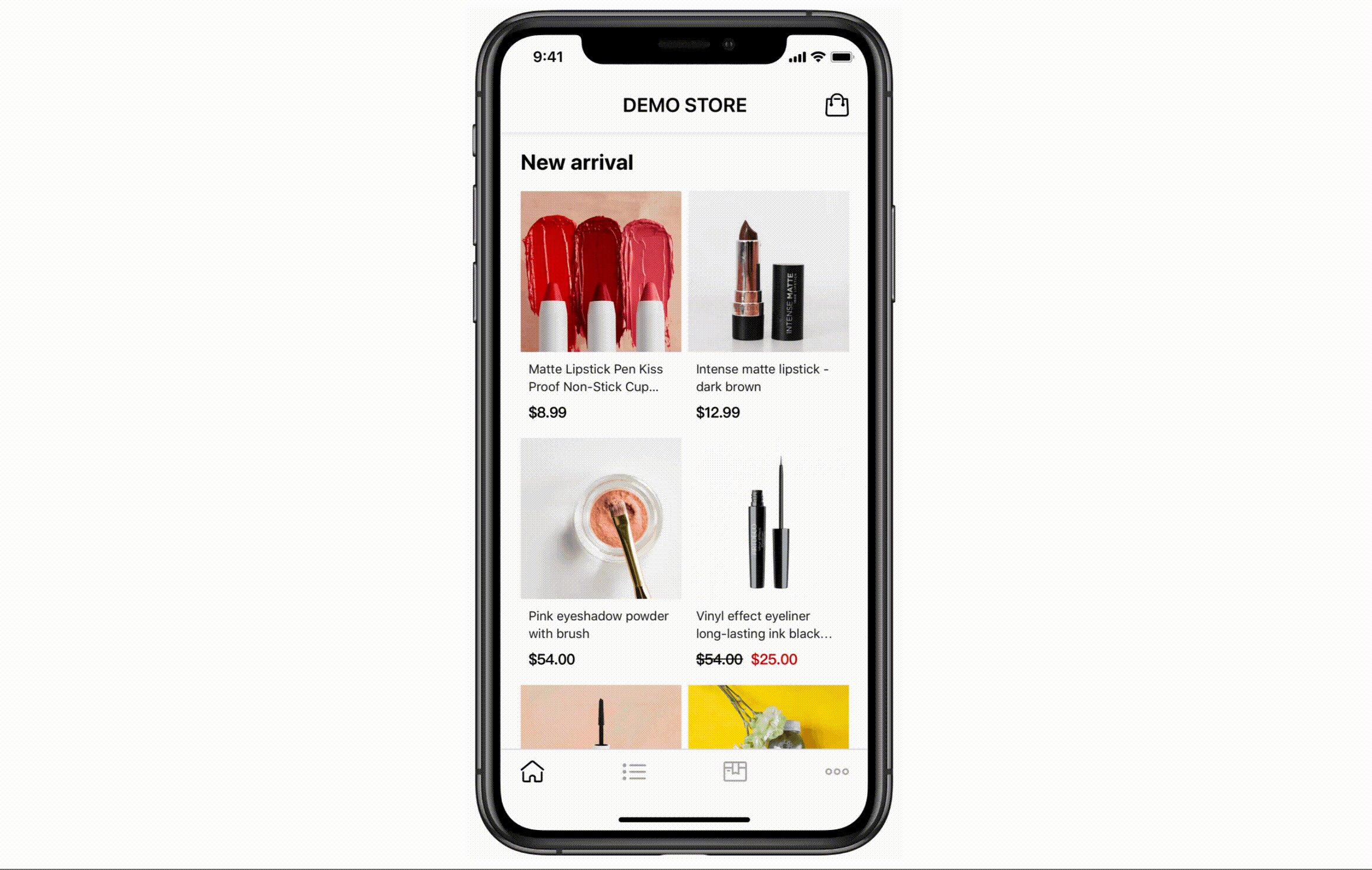 How it works?
Once you enable the feature, your store will be added to the Shopping app on iOS and Android. We will provide you a link and barcode for you to easily share with your customers, allowing them to immediately access your store once they download the app.
Key selling points
1. Convert more customers on mobile app
2. Support iOS and Android
3. Just takes 1 click to enable
4. Disable anytime if you change your mind
5. It is completely free!
Start convert 3x more customers from now on. It is free!