H&M short for Hennes and Mauritz is a renowned Swedish multinational clothing-retail brand. It is known for its exclusive collection by world-class designers.
It is widely known not just for its featured collection but also for its creative online marketing strategies.
💡 Do you know? In 2008, H&M used the song "Hang On" by British singer-songwriter Lettie on its UK website

📊 Website Metrics
🌍Alexa ranking: #482
🇺🇸Country: US
🏗Industry: Apparel
📆Analysis date: 2019-12-05

📄 Collections on the homepage
Amongst all the online fast-fashion brands in the apparel category, H&M is one of the few brands that do not list products on the homepage. Instead, they present their featured collections.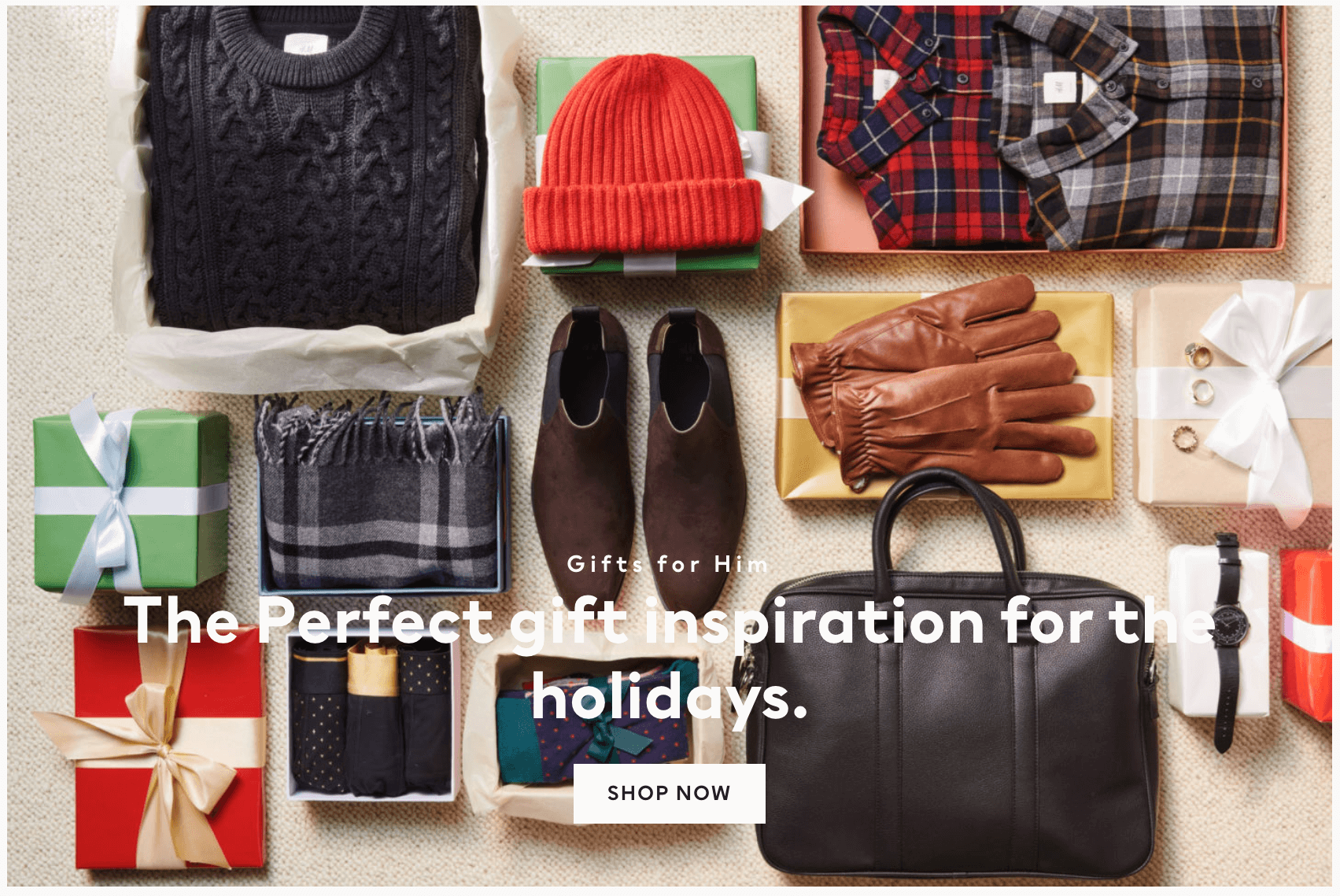 H&M introduces its exclusive collections for the season, to launch its new range.
We explored the H&M's website, and there are two areas where it is performing exceptionally well.
1) Initiating the subscription process
H&M's subscription process is quite different from what is otherwise used by online stores.
A popup on the homepage introduces special offers, which shoppers can avail once they become a member.
It rewards its members with shop and pay later option. This greatly encourages visitors to subscribe!
Both Popups are positioned in the middle of the page, which is instrumental in guiding conversion.
2) Design of product details pages
H&M's product details page is also very unique...
It has added videos, to give the look and feel of products.
The "Add to cart option" is a popup, placed on the right.
Important information related to the product(such as details, delivery & payment) is displayed using menu items, at the bottom. This makes sure that important information is not lost while scrolling.
The menu items, when clicked open up as a side panel.
In order to indulge shoppers, recommendations are displayed at the bottom.
On adding an item to the cart some products that shopper may like are also suggested.
We will update more marketing activities and Popup use cases in our upcoming blog post.
⭐️⭐️ Enable popups using Automizely, for free.
Install now >>